February 18 2012
7
18
/

02
/

February
/

2012
19:08
Today we went to Mdina. Mdina was the capital city of Malta around 500 years ago. It is a small city with less than 300 inhabitants. We went to the National Museum of Natural History and then to the Palazzo Falson.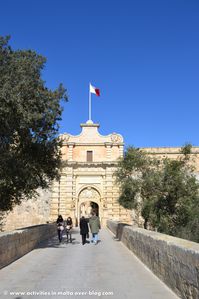 Mdina gate, it is the main entrance to Mdina. It was designed by the french architect Charles Fronçois de Mondion in 1724. The flag is the maltese Flag.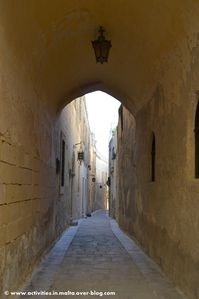 This is a typicall narrow street from Mdina.
Other interest sights in Mdina are the St. Pauls Cathedral (see the photoalbum), the natural history museum, the Palazzo falson and Mdina Dungeons.